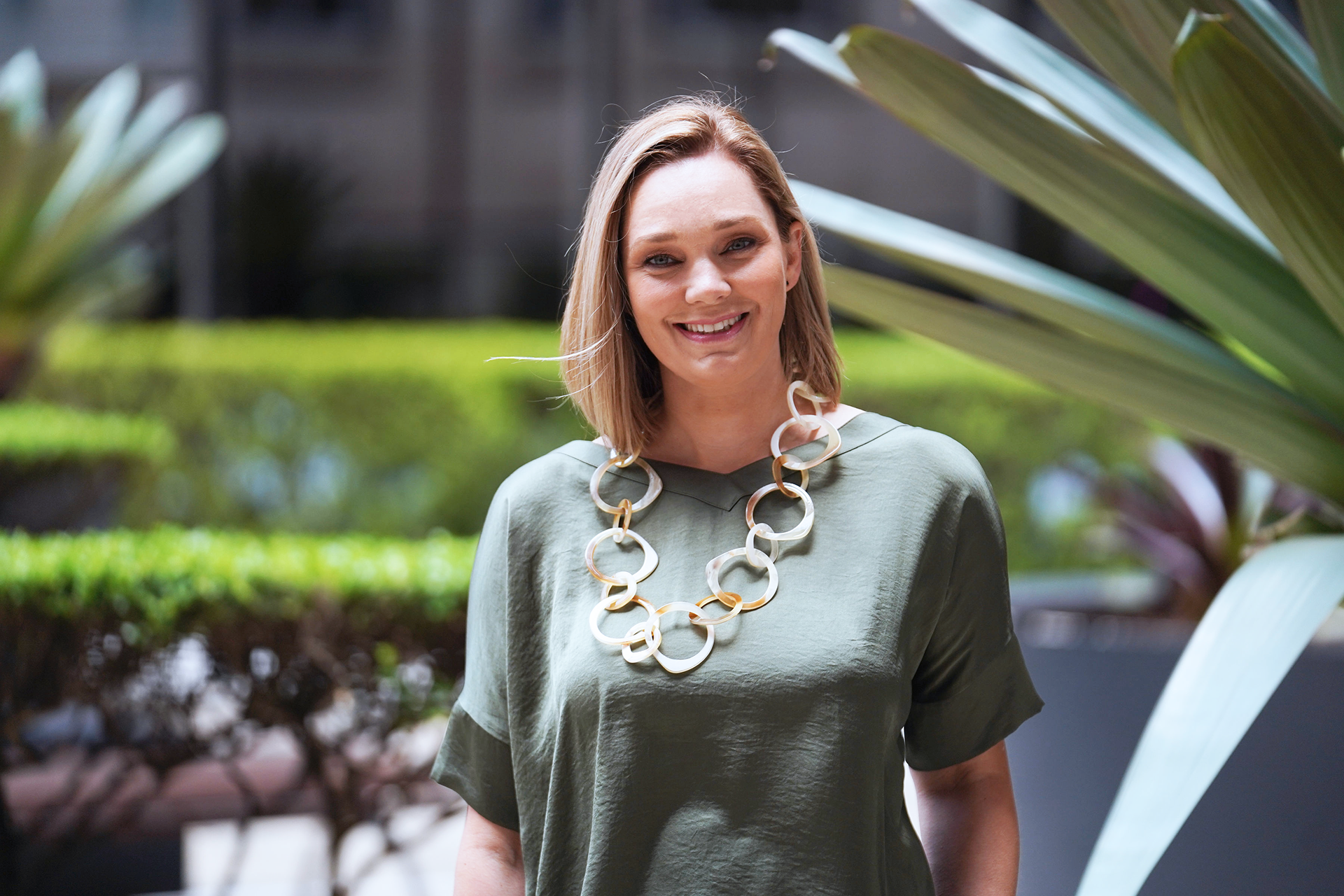 GRAPHIC DESIGN WITH A MARKETING MINDSET
I have worked across marketing and social media for over 8 years. Graphic design came a little later, as my need for content for social, email campaigns, and events grew. This gives me a rather unique approach to design, I look at it from a marketing point of view, how can my clients get the best out of the artwork I'm creating for them. It's more than just "meeting a brief," or "doing a logo" its about developing a brand that can translate across all needs.
I'm a well-rounded professional with experience in social media, marketing and graphic design. Proven results, taking a social fan base from 3,000 to 72,000+, and responsible for generating 1.5 million in ticket sales revenue. I have created a variety campaigns from planning and design through to execution. Utilising various platforms, including social, email, web and print.